Welcome To United Tradeco FZC
United Tradeco FZC is a Free Zone incorporated on 17th Day of December 2012, in Hamriyah, Sharjah United Arab Emirates. We strive to be preferred partners for manufactured, and processors of commodities across the globe.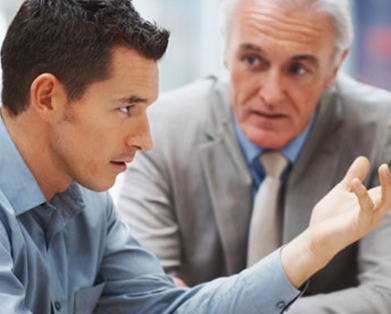 Our Vision
UTC is established with the vision to support and partner the growth of our clients by augmenting their procurements process. At UTC client relationship is the basic fulcrum on which the business is grown. We work closely with the client to provide solutions for their growing business needs. We are committed to achieve this by executing consistent business relationships, continuously improving our internal processes and by adding value at every step of the supply chain.
Our Strategy
We aim to play a leading role as a service provider to Mid-Sized Corporate. While we trade ourselves physically and also act as an intermediary and value-adding service provider. Our end-to-end services span every step in the commodity supply chain and comprise core competencies such as trade finance, procuring raw materials and stockholding. We have our own warehouses at strategic locations which provide state-of-the-art facilities to our clientele. We are continually building on our core business and finding innovative ways to add value as a service provider. 0ur client base is mostly in the emerging and fast growing economies of Asia and in the MENA region. However our procurements are spread geographically.
Our Team
We boast of a competent team of experienced professionals equipped with the necessary experience and knowledge to service our customers. All our staff have a client centric approach with an agile outlook to continuously transform diverse client needs into opportunities of growth.
Our advisor consists of established industrialists and entrepreneurs, drawn from the sectors that we are dealing in. clinic software dubai